I was enjoying beer and conversation with a friend in the mild evening freshness of Marseille. It was a couple of months ago, I had seized a professional excuse to get away from the Parisian dampness of early January and hustle around in the untold French capital of artists and alternative culture.
Conversation topics were ranging from family matters, social determinisms, memory mechanisms – or lack thereof -, to the artists and workers conditions in our late capitalist era and of course, music. Despite talking to someone with a much broader musical culture than I have, I was asked for references at some point :
"Hey, do you know any Black Metal or Metal bands who heavily use Country Music ?
-You mean like, Folk Metal stuff ?
– Yeah well, really specifically American Country. Appalachian, Hillbilly Country, Banjo n' stuff like that."
As you can easily guess, Panopticon was the first to come to mind, but to my great dishonor I fell short of names pretty quickly. Somehow the conversation moved and the evening went on with as many beers as my old tired ass could handle – not much, that is. But back home the question remained, so I did the most sensible thing to do : I eventually asked it to our Riff Community.
The answers were diverse and interesting, to say the least ; here is a selection of seven very unique ways of crafting what I'd like to call a "Heavy Americana" approach.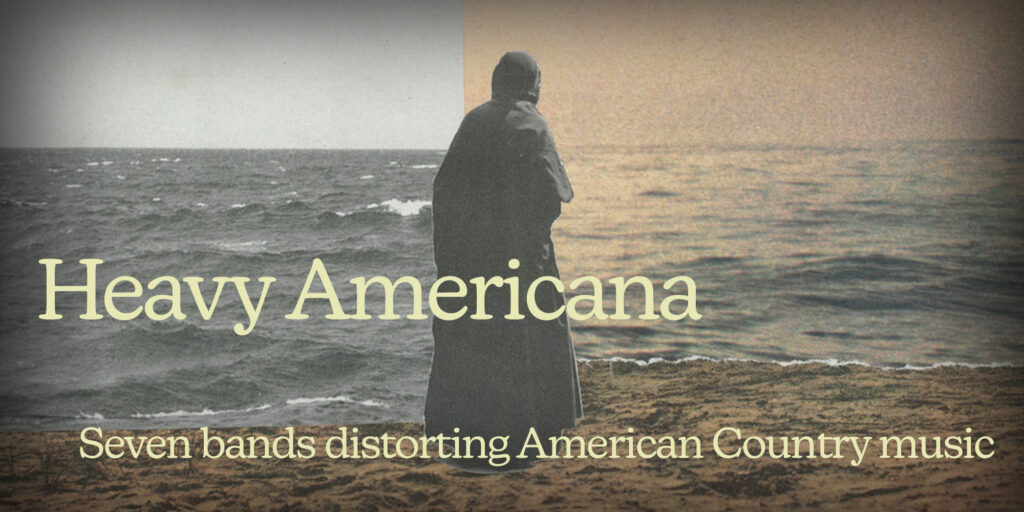 ---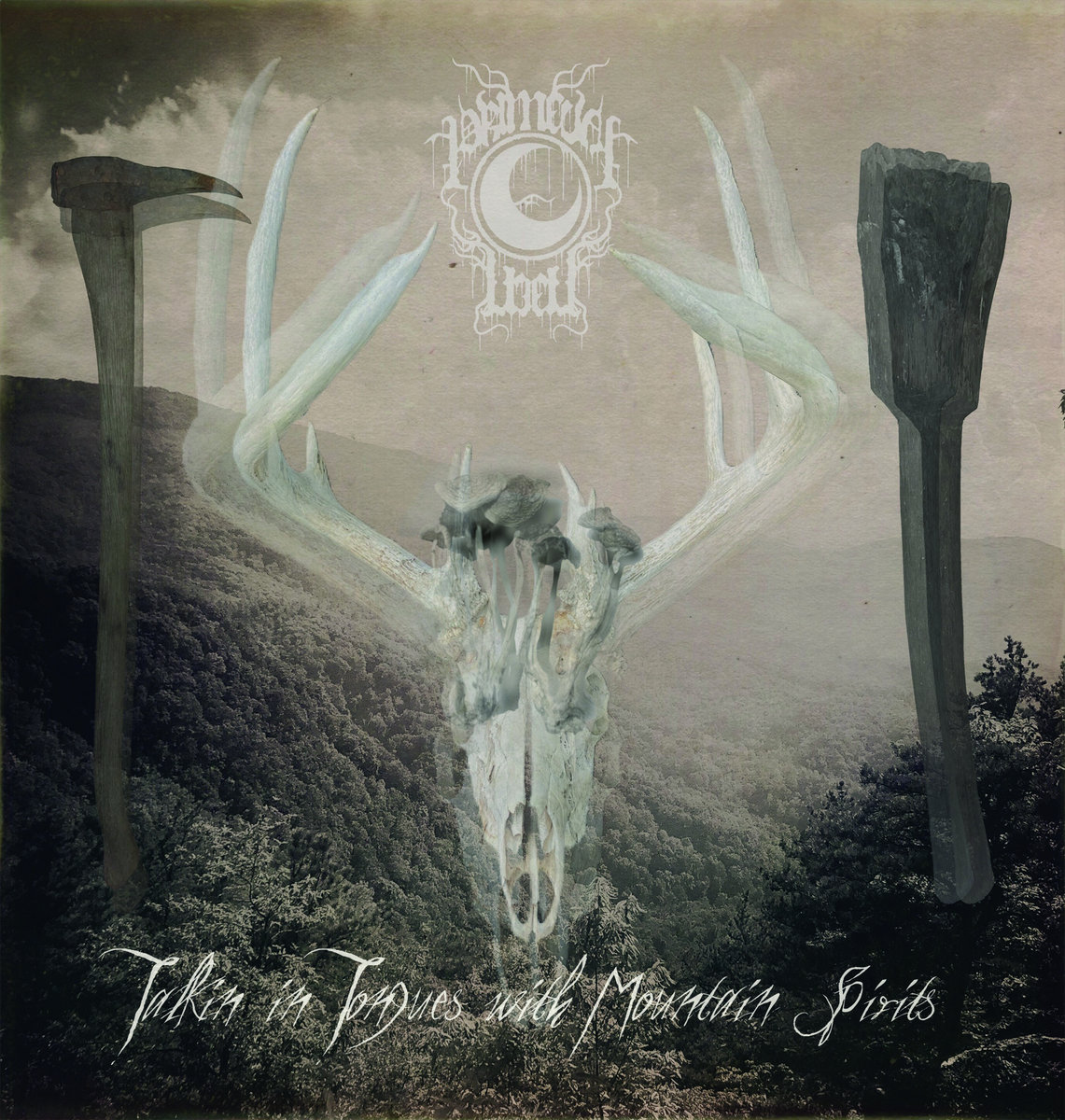 Moonlight Cypress Archetypes
There was no way to avoid this one, and also no other way to invoke them than citing the whole thing. Moonlight Cypress Archetypes is both an artistic collective and an indie label led by Ryan Clackner and hailing from Knoxville, Tennessee. We at the Riff cited the gentleman's works a few times already, through his perhaps most visible projects : Primeval Well, Crestfallen Dusk, or Vile Haint, blending Black Metal and American country music at large in various shades and approaches.
But there's a bit more to his catalogue, and let's focus on an oddier and more folkish element today : Devil's Looking Glass is perhaps the project resembling most to a traditional blend of Appalachian and Country folk music at first listen ; mostly (but not all) acoustic stuff, lots of banjo, lonesome country singing… Yet several tracks exude something very special and mystical, like Cemetary Grey : a light acoustic tune naturally flowing into the dramatic tension, and into the faustian invocation of what seems to be Clackner and his döppelganger demon singing un unison. Maybe an illustration of what happened to another musician, at different time and a different crossroads, somewhere in Tennessee.
---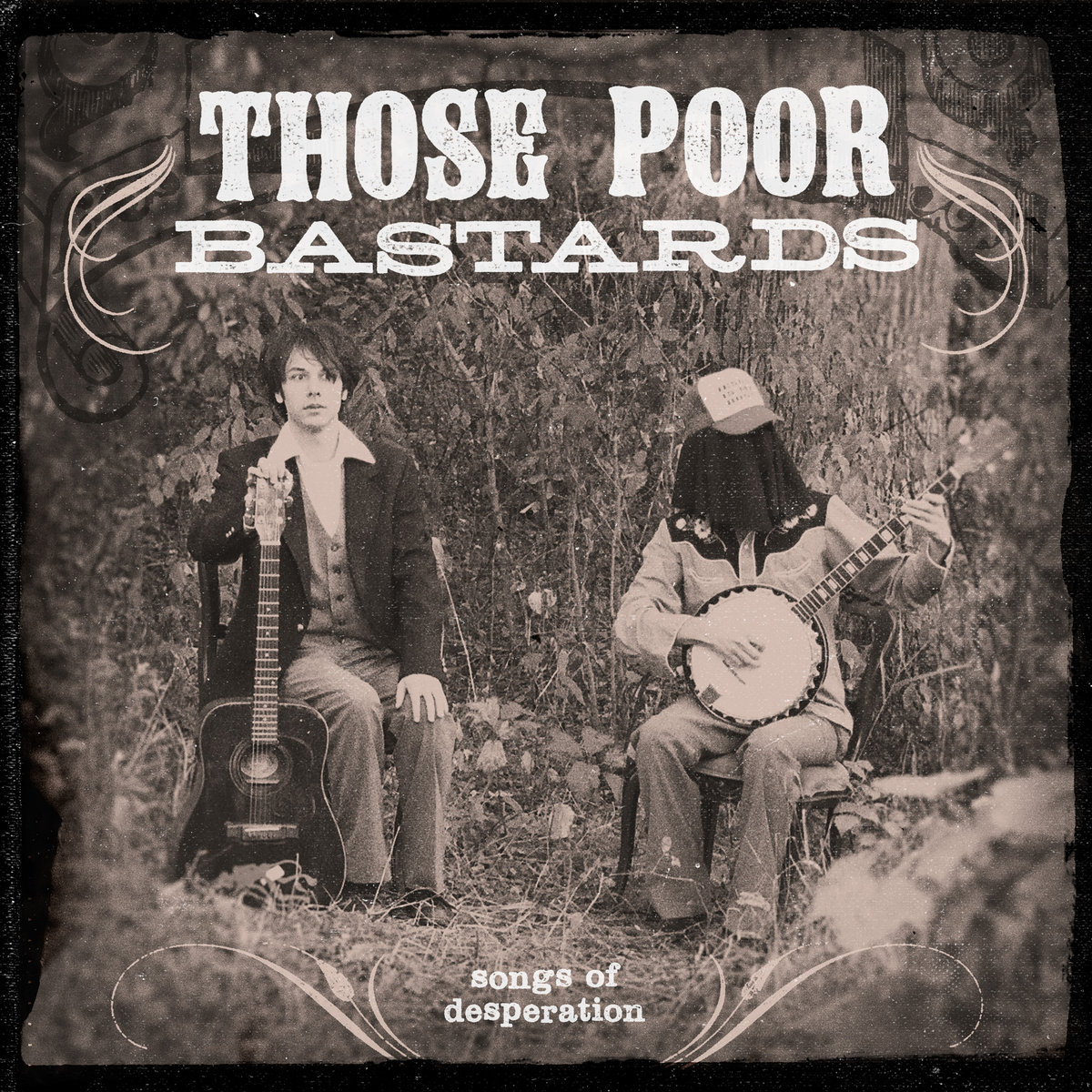 Those Poor Bastards smell of whiskey and cigarettes. They're the kind of people, the kind of music you might encounter at night in a sketchy neighbourhood ; you'd be headed home after a social night and give the harmless staggering drunkards a compassionate look, while thanking whatever god you pray to that you're not in their shoes.
And yet, far from a short-lived booze-induced anomaly, this genius duo from Wisconsin have been all over the place for a solid fifteen years career, across a pretty wide musical spectrum. Their visual universe certainly draws from the hillbilly gothic horror-folk / folk-punk tradition with the likes of Bridge City Sinners or Harley Poe, but their sound is quite beyond.
From a Doom take on low-life country complaints on 2008's Satan Is Watching to saturated, distorted blackened banjo punk incantations on 2016's Necrosphere and across the occult organ-led satanic gospel of He of Cloven Hoof from 2012's Behold the Abyss, there is a lot to be explored from Those Poor Bastards. Always just a bit cheesy, always entertaining, never predictable.
---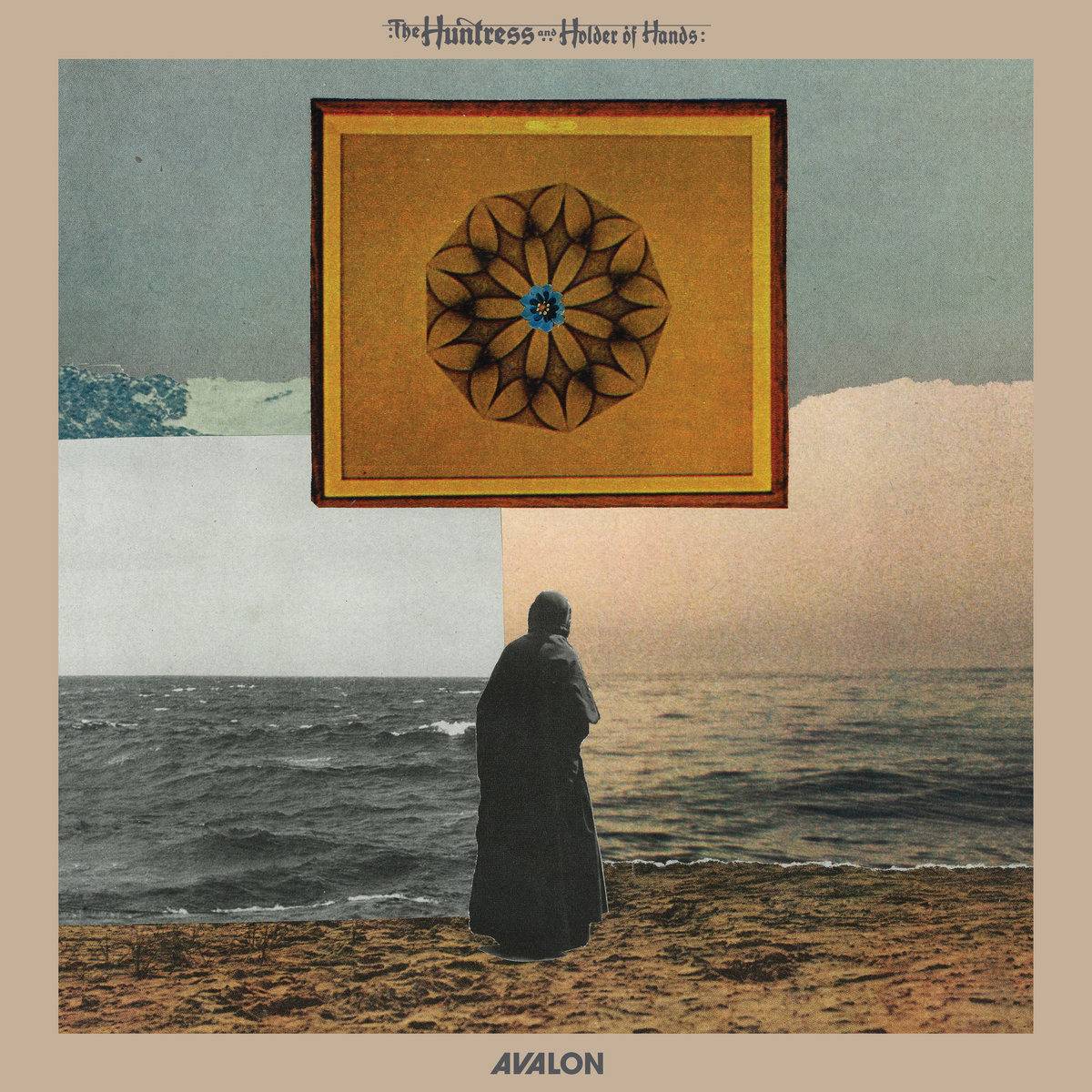 The Huntress and Holder of Hands
This one might not be the most prominently "Metal" but is nonetheless one of the strongest suggestions – if not THE strongest – that arose from our community round. The one with the heaviest toll, and for a dreadfully good reason.
The Huntress is MorganEve Swain, and the tale begins a bit earlier than her solo incarnation. MorganEve met fellow singer-songwriter Dave Lamb in 2008 ; she soon joined as the other half of his musical project Brown Bird, and as his wife. Together they gave birth to a number of cruelly underrepresented classics of modern folk rock riddled with balkanic folk, psych and bluesy overtones. The magnificent Fits of Reason is a must have for anyone remotely interested in folk music ; it is also the last Brown Bird record to be published in the life of Dave Lamb as he passed away from leukemia in 2014, merely a year after the release.
After putting together their last recorded demos into the ultimate and posthumous Brown Bird album, Axis Mundi, MorganEve created The Huntress and Holder of Hands as a vessel for her grief. And even though the Huntress is technically mostly cello-led folk, one cannot help but feel the crushing weight of loss, the yearning for healing and the ever-uncertain journey in mourning. In other words, one cannot help but feel the Doom.
---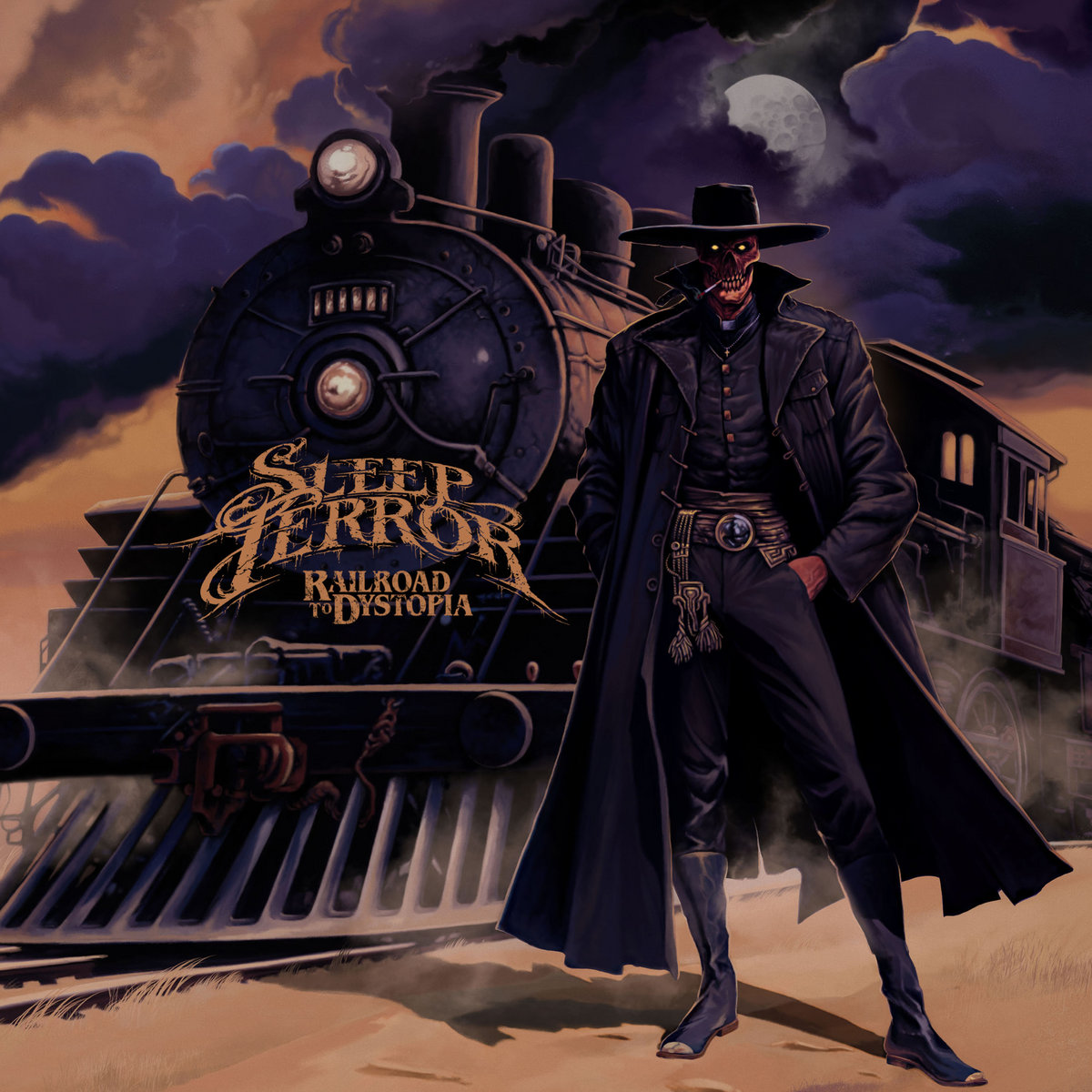 Okay, we've been grim so far. American Country Music is a pretty grim genre overall, so I guess that's fair. But let us goof up for a bit, you've earned it.
It would be fair to dub Sleep Terror as "Spaghetti Western Country Metal". The gimmicks are all over the place, from the visual universe to the heavily blues harp and banjo-fed compositions ; subtlety equates 0 Kelvin here, and it is fucking awesome. Do not be fooled though ; there is extremely serious musicianship behind this with chuggy riffs, fast leads and solos, trempicking, a healthy dose of djent-y sounds and breakdowns and even some strong Primus vibes (tell me Anxiety Dreams do not sound like they're sailing the Seas of Cheese). These gentlemen perfectly understand what playing Metal means nowadays, and the execution is tight and efficient.
Fasten your bullet-belt, secure your Stetson hat and enjoy the ride.
---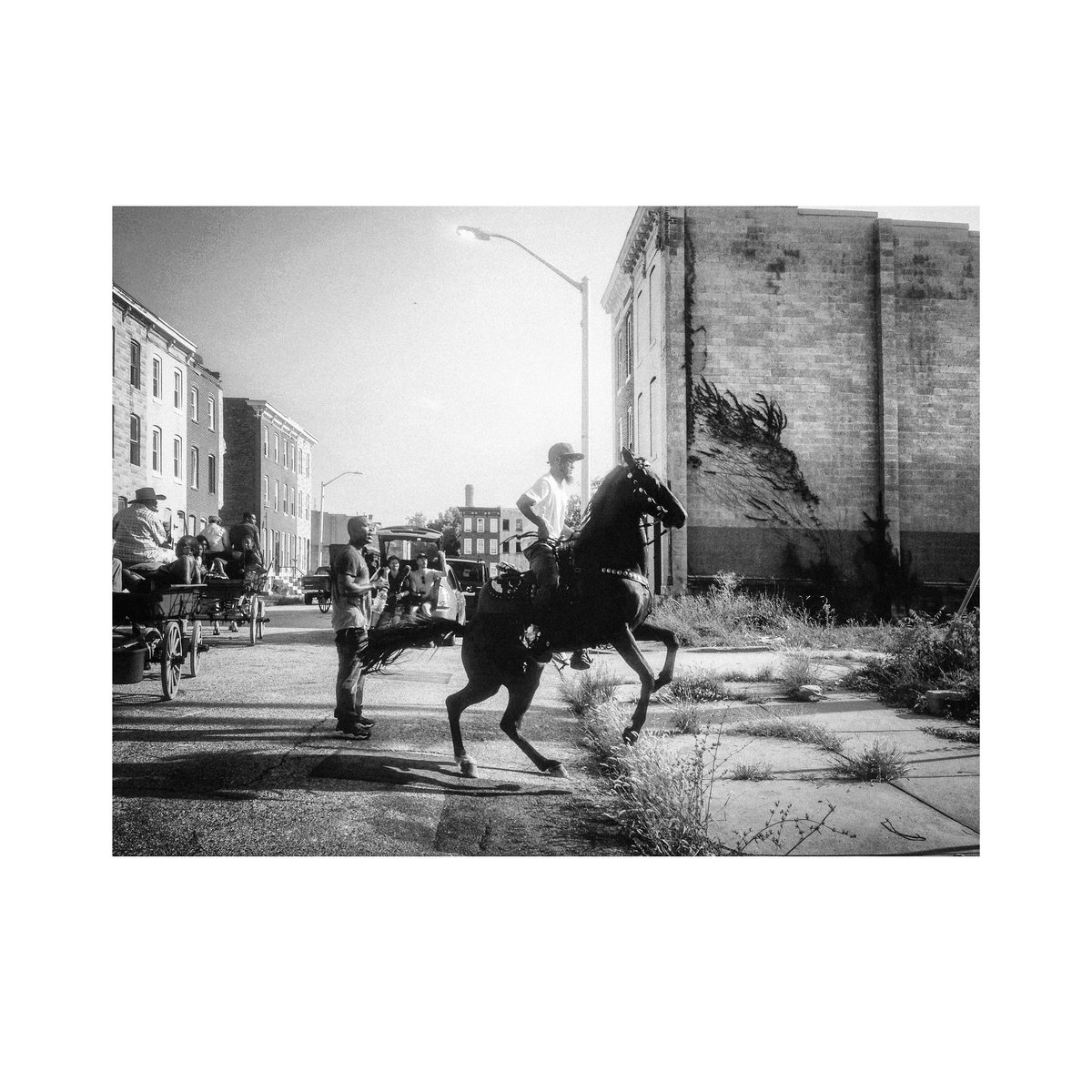 A pretty recent band that got some well-deserved attention in the 2022 charts, Baltimore's Lathe dub themselves as "Heavy Twang" or "Country Doom", and might be described as a more Country and Bluesy take on Earth. Folk ballads patterns and B.B King-grade leads bathe themselves in the warmest drones all along this way-too-short album.
Tongue of Silver is not groundbreaking in itself ; the bluesy and the country parts are more than obvious but it is intoxicating with just the right amount of cliché and a perfectly sharp execution. It is the soundtrack to a modern melancholic Western road movie, guaranteed to spin on full repeat for days.
---
Remember, it was in 2021 already. Post-Metal / Drone sweethearts BIG|BRAVE associated with Indus experimentalists The Body to craft a… Folk album.
Leaving None But Small Birds is a perfect example of two bands collaborating to unearth something deeply significant to both their artistic DNA, while being very far from a literal addition of their respective musical styles. Drawing from the Country and Appalachian folk music they love, they organically steered towards a more up-to-date vision of old American tales.
The album is an absolute must. Warm electric folk guitars and violins, Robin Wattie's pitch-perfect vulnerable strength, layered melodies building into a high plains getaway, and the droning underlayers ; this is some of the richest music we've had in the broad-sense "Metal" space in recent years, and one of the most interesting forms of contemporary American folk music. Hard Times alone is an irresistible tide of feels.
---
KkkristinashleythomsonVIII, a.k.a. Kkkristinaguilera
After this first community experiment, there is at least one lesson I can tell ya : be careful when you ask your community for music, for you might get… Answers.
What we got here is borderline Internet Poop content, culturally speaking. KkkristinashleythomsonVIII is one of the many, MANY weird projects of whoever is behind "Drywud" whose website design will remind you of the darkest days of internet 1.0 – most probably intentionally – and drawing from very diverse and specific influences from Japanese music and poetry, hip-hop, country music, black metal, punk, Howard Zinn's Popular American History, and in particular, banjo player Clarence Tom Ashley whom the following albums pays homage to.
This is literally a saturated punk version of banjo classics from Clarence Ashley, and it sounds a lot better that you might think. For both the weirdness and the quality of it, and also for the fact that the person providing this answer is… The very same who initially asked the question that gave birth to this article, I had to give it the final word.
Enjoy !
Special thanks to all our community members who partook in this conversation : Iris, Didier, Richard, Venceslas, Cyril D, VX, The Yellow Rabbit, Jeff and Corinne.